Arkiv for: april, 2019
Nytt prosjekt på pinnene. Nytt garn testes ut, et bærekraftig garn laget av bambus og tencel fra Hobbii. Garnet er supermykt og med en silkeaktig glans, håper på et bra resultat. Denne gangen er det «Høstruta» som skal strikkes. Enda et design av Kristin Wiola Ødegård. Hva har dere på pinnene denne søndagen?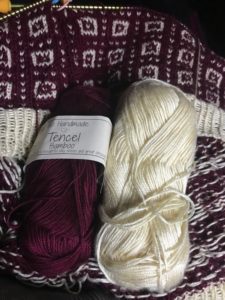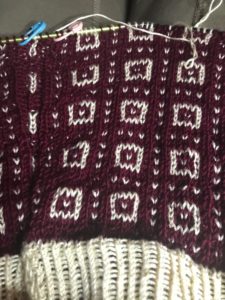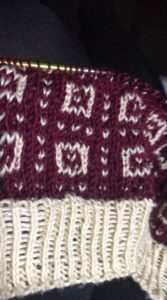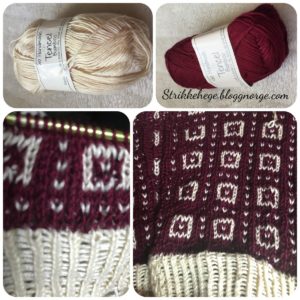 New project in motion. Trying a new yarn, it is sustainable made og bamboo and Tencel from Hobbii.no. The yarn is supersoft end shines like silk. Hopefully the result will be good. I am knitting a jacket called «Høstruta » ( Autumn window) by the norwegian knitting designer Kristin Wiola Ødegård.  What are you knitting this sunday?
God søndag til dere alle!  Happy sunday!
Annonser
---