Happy knitting – Happy sunday
Hi, the autumn has arrived. Friday we went to the cabin, we had to close it before winter is coming.  Luckily we woke up saturday morning to np rain.  We had to empty the water heater and turn of the water. I am going to miss this view.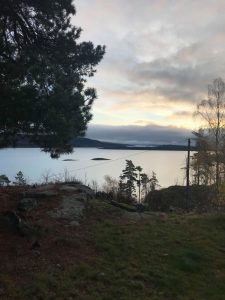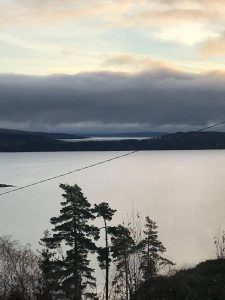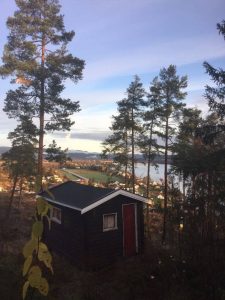 We will be back in the spring :). Today we went for a walk , after a long and cosy breakfast. Since that I have enjoyed knitting just interrupted by making dinner. I am making Mariussweater :)
I have just started with the pattern, and that is so fun.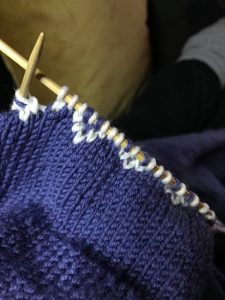 Can`t wait to finish this sweater. And then, what to knit? Time will show!
Annonser
---