Christmasgift finished!
Hi, it is just about 5 weeks to christmas and I have finished one Mariussweater. I have already a new one in progress, I am really looking forward to give them away.
In Norway, like many other places we have many restrictions because of covid -19. Lucky me, no one of mine had been infected of this virus yet.
Hopefully we stay healthy. With all the restrictions I try to shop mainly on internett. Hopefully it is possible to buy yarn also :)
Here is the sweater I just finished. Knitted i merinoull.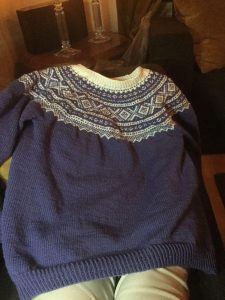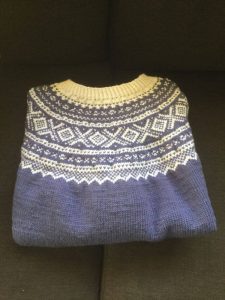 This is the yarn I  bought for the new sweater and it so beautiful.
To be sure I have enough I bought yarn for three sweaters.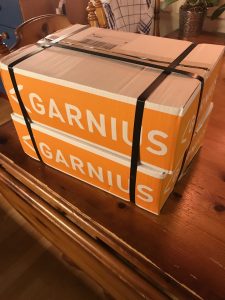 I just love this colour. Have you started with preperations for the christmas yet? 
I hope you all stay safe, happy friday and weekend!
Annonser
---