Boxing day – chess, football and knitting
Hi everyone. Hope you alle has enjoyed christmas so far. In Norway we celebrate 24th of december with family, good food and presents. This year we celebrated at home with our children. Dinner at 5 a.m. then presents.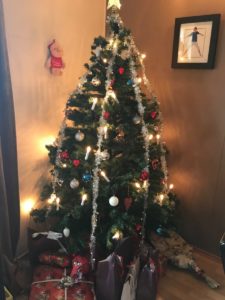 This year I had knitted just a few pieces,  a jacket for my daugther and some socks for my son, daugther and her boyfriend.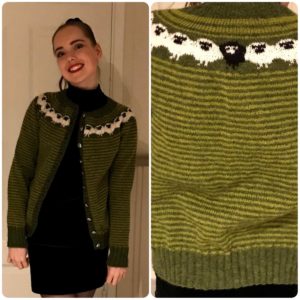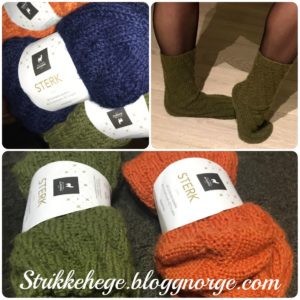 After opening the presents we played cards and Trivial pursuit. I even had time for some knitting. 
Yesterday we had my father-in-law and mother-in-law for brunch and it was really cosy. The children was also here.
Today it is Boxingday – we have been at home. I have enjoyed my knitting, looking at chess and football (premier leauge) at the telly. Relaxing and nice :)
Visiting family tomorrow, for dinner. looking forward to that. Merry christmas to you all, hope you enjoy.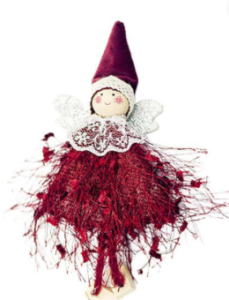 Annonser
---