Dream on……
Hi, yes «dream on».  Ønskegarn means yarn you will whis. Just got some new yarn. Believe it or not, I ordered it on «black friday». Sandnes Yarn had 30 % discount, who can  resist that?
 I was just visiting the netshop to order some few more skeins to the sweater I am knitting for my husband,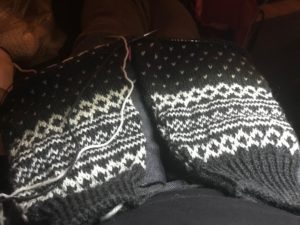 but really, who can blame me. 
What to knit? Sweater for my friend ( and hairdresser ) and myself. Regarding hairdresser, visited her on saturday. New colour, yes :) So satisfied.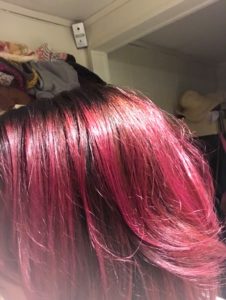 Christmas is not far away, really looking forward to that.  Enjoy, I know I will. 
Annonser
---